Welcome to
The European Society for Cardiovascular and Endovascular Surgery
. . . brings together what belongs together!
We define programs for the Resident Forum session
With almost organize fellowships in open and endovascular surgery, and in some specific topics of cardiac surgery. Members of the EC and active members of Society who are leading surgeons in their hospitals should provide fellowship or junior members of Society.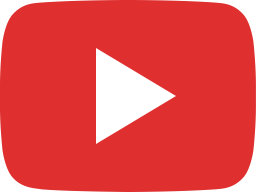 LAZAR DAVIDOVIC President of the ESCVS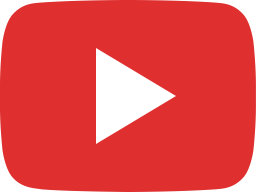 ATHANASIOS GIANNOUKAS Chair of the Local Organizing Committee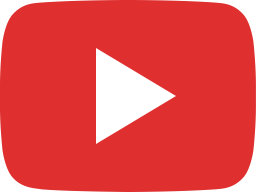 MILTIADIS MATSAGKAS Chair of the Local Vascular Committee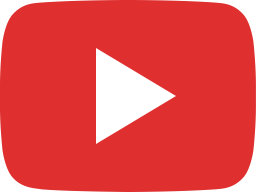 MARTIN BJORCK Professor of Vascular Surgery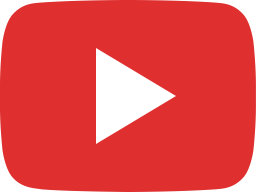 MARTIN MALINA Vascular & Endovascular Surgeon Consultant, Malmo University Hospital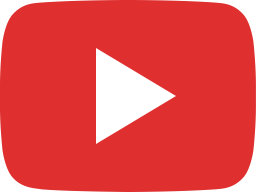 THIERRY FOLLIGUET President elect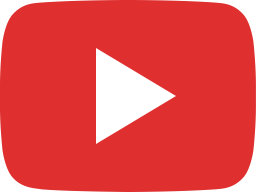 STUART JAMIESON Professor of Surgery | Cardiothoracic Surgery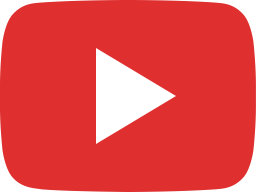 DOMENICO PALOMBO Past President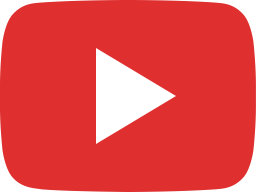 SOTIRIOS PRAPAS Chair of the Local Cardiac Committee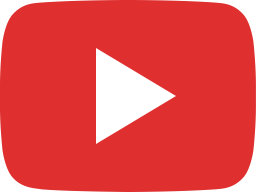 ZELJKO SUTLIC Chair of the Scientific Program Committee - Cardiac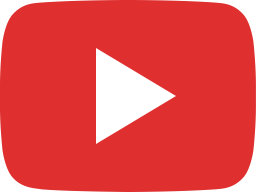 ERIC L. G. VERHOEVEN Professor of Vascular Surgery University Leuven, Belgium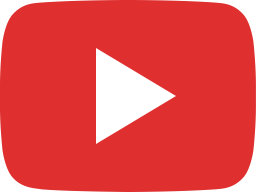 MATTHIAS THIELMANN General Secretary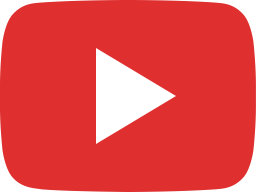 JAMES TATOULIS Professor / Director of Cardiothoracic Surgery at Melbourne Health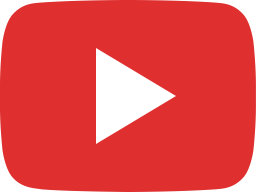 Ending of the conference - LAZAR DAVIDOVIC - President of the ESCVS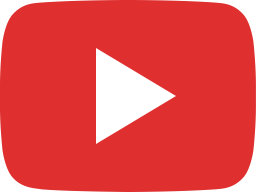 ROBERT HIGGINS Professor of Surgery, Director of the Department of Surgery, Johns Hopkins University
Goals of the junior committee
Constitution & Membership
Do you want to become a member of the ESCVS Society?