Welcome to
The European Society for Cardiovascular and Endovascular Surgery
. . . brings together what belongs together!
We define programs for the Resident Forum session
With almost organize fellowships in open and endovascular surgery, and in some specific topics of cardiac surgery. Members of the EC and active members of Society who are leading surgeons in their hospitals should provide fellowship or junior members of Society.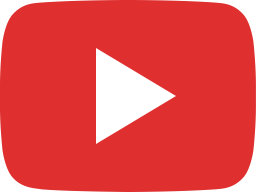 ESCVS 2016: Highlights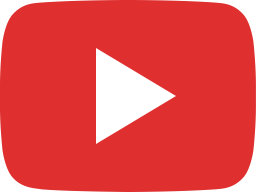 ESCVS 2016: Domenico Palombo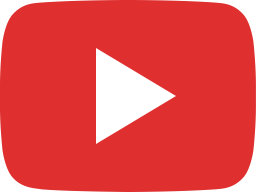 ESCVS 2016: Mathias Thielmann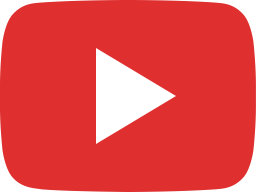 65th ESCVS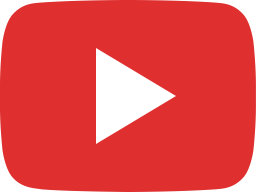 ESCVS 2016: Igor Koncar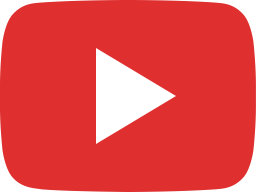 ESCVS 2016: Lazar Davidovic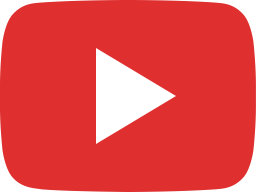 ESCVS 2016: Thierry Folliguet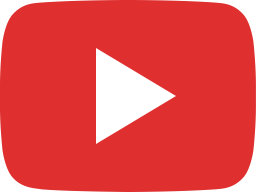 ESCVS 2016: Oztekin Oto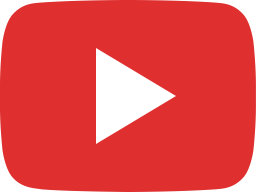 ESCVS 2016: Alison Halliday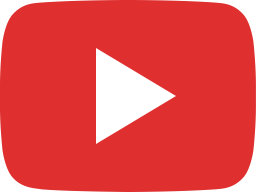 ESCVS 2016: Opening ceremony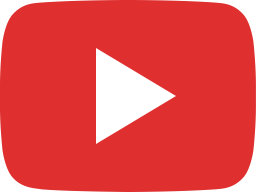 ESCVS: Zeljko Sutlic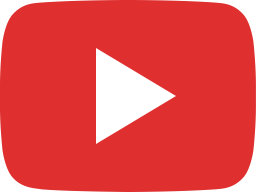 ESCVS 2016: Sebastian Debus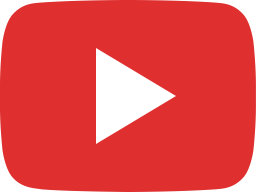 ESCVS 2016: Czaba Dzsinich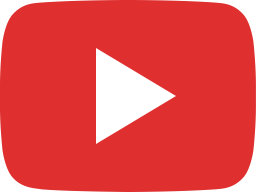 ESCVS 2016: Vincent Riambau
Goals of the junior committee
ANNUAL CONGRESS
As your hosts, we will provide you with interesting scientific program enrichedwith educational workshops, scientific lectures related to both clinical problems and scientific topics. 
Constitution & Membership
Do you want to become a member of the ESCVS Society?